Nicki Rogers
Singer/songwriter
Details | Media clips | Contact us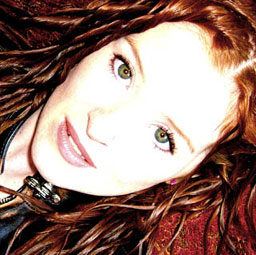 Nicki Rogers' debut album Colour Scheme was released in September 2002 and certainly caused a few waves in the industry.
Her second album Feeder Lane (May 2004) has already received rave reviews and is "definitely a step up ... or a whole leap" for Nicki, in her own words! Listen to some clips below.
Nicki's songwriting talent and live performing ability coupled with her unique tone and stage presence have kept her very busy. No matter the size of the venue or how many in the audience, Nicki never fails to give the phenomenal performance which is expected by her ever-growing fan base.
Media clips



Contact us